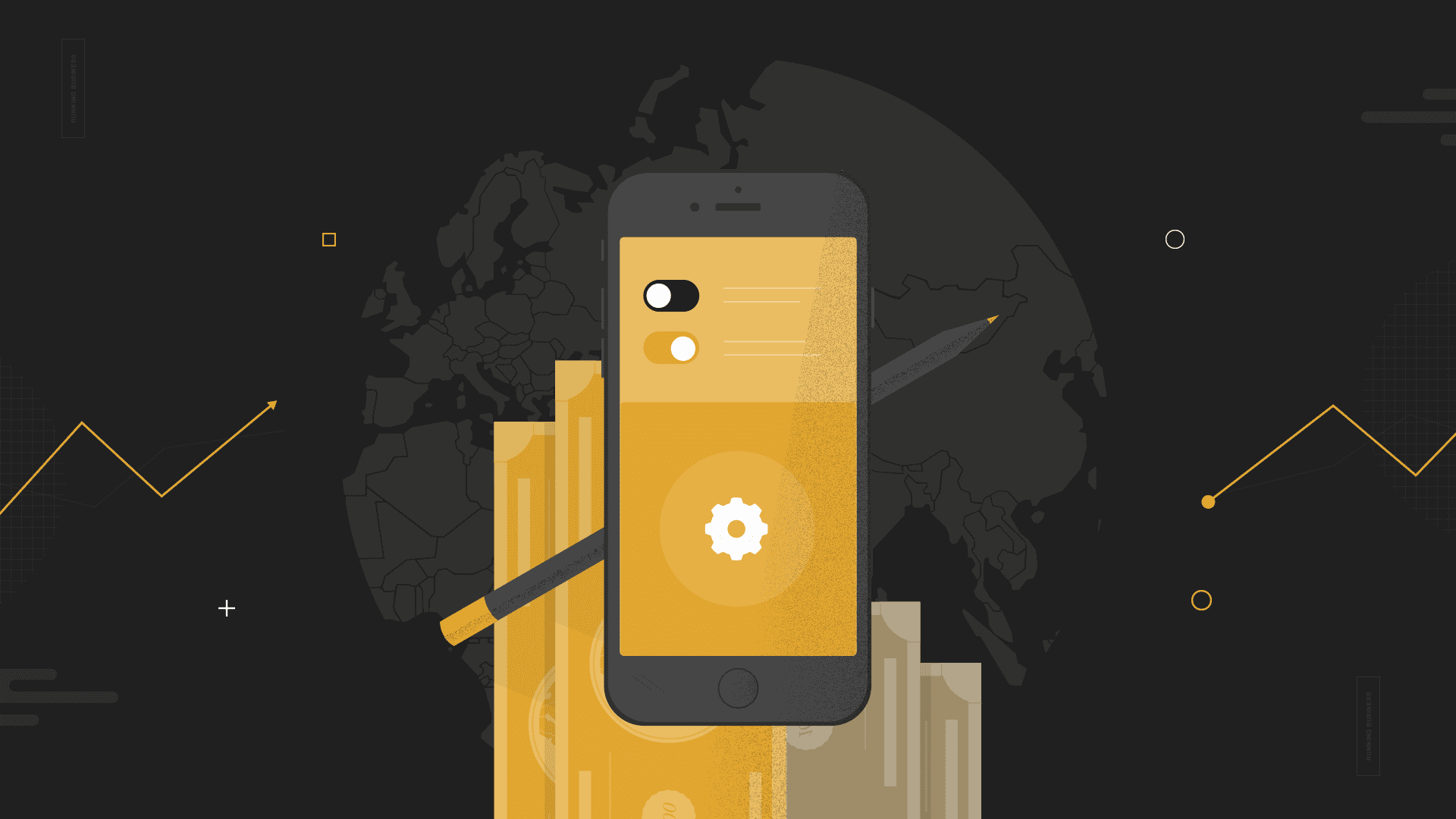 Business on the Internet is gaining momentum every year, because more and more companies (both small and those that have already managed to win their share of customers in the modern market for goods and services) are faced with the need to acquire their own website. Daily surfing the Internet has become a common thing for most people and has long been not limited to entertainment and communication. Nowadays, more and more users of the World Wide Web use it to search and purchase the necessary goods and services.
Korg-online web studio develops websites with
2009 year.
During this time, our team managed to formulate a clear system of how to make your online business as successful as possible with the help of a high-quality web resource and its further promotion.
Do you need a website or an effective and well-worked Internet shop been developed and started-up in a very quick time?
Fill in the form and, no doubt, we contact you.
Contact us
Each customer is always welcome!
---