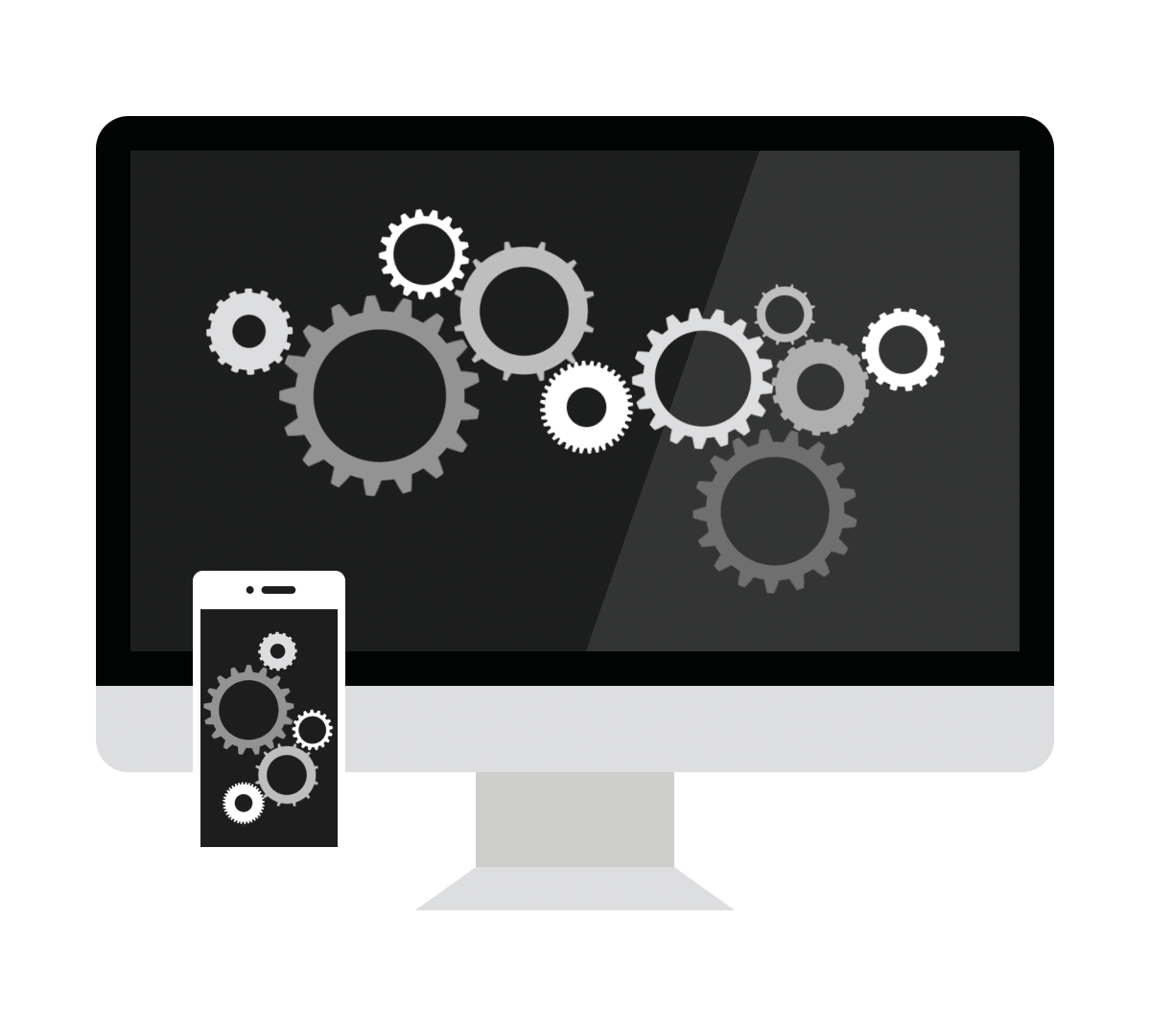 A website is a brand identity of your business. It is not the issue if it is a corporate site, an electronic business card or Internet shop. Your website is your image, which means that customers and competitors will see and treat you according to its qualities. That is exactly why it is worth trusting the website development to the professionals.

Creation of websites is our dedication!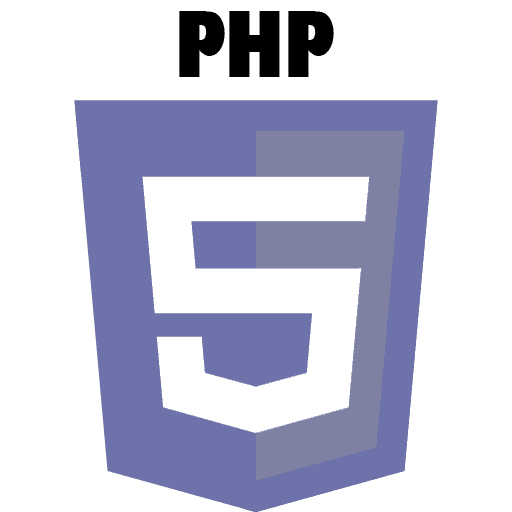 Website development is a start-up stage of any business. And at this, it is important to choose a right company which will engage itself in the site designing or in its key ready putting up.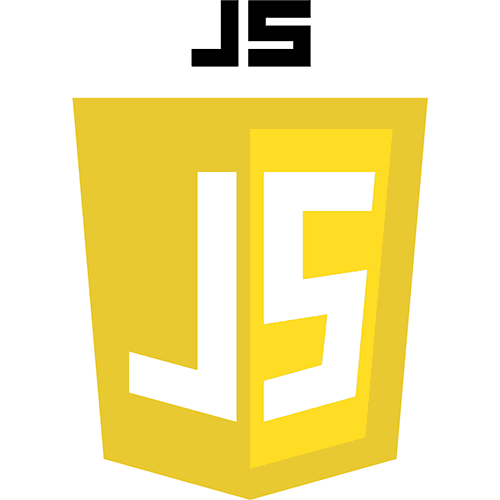 Any website development is a lofty challenge for a big team of professionals whose engagement involves a keen eye for a detail and close cooperation with a customer.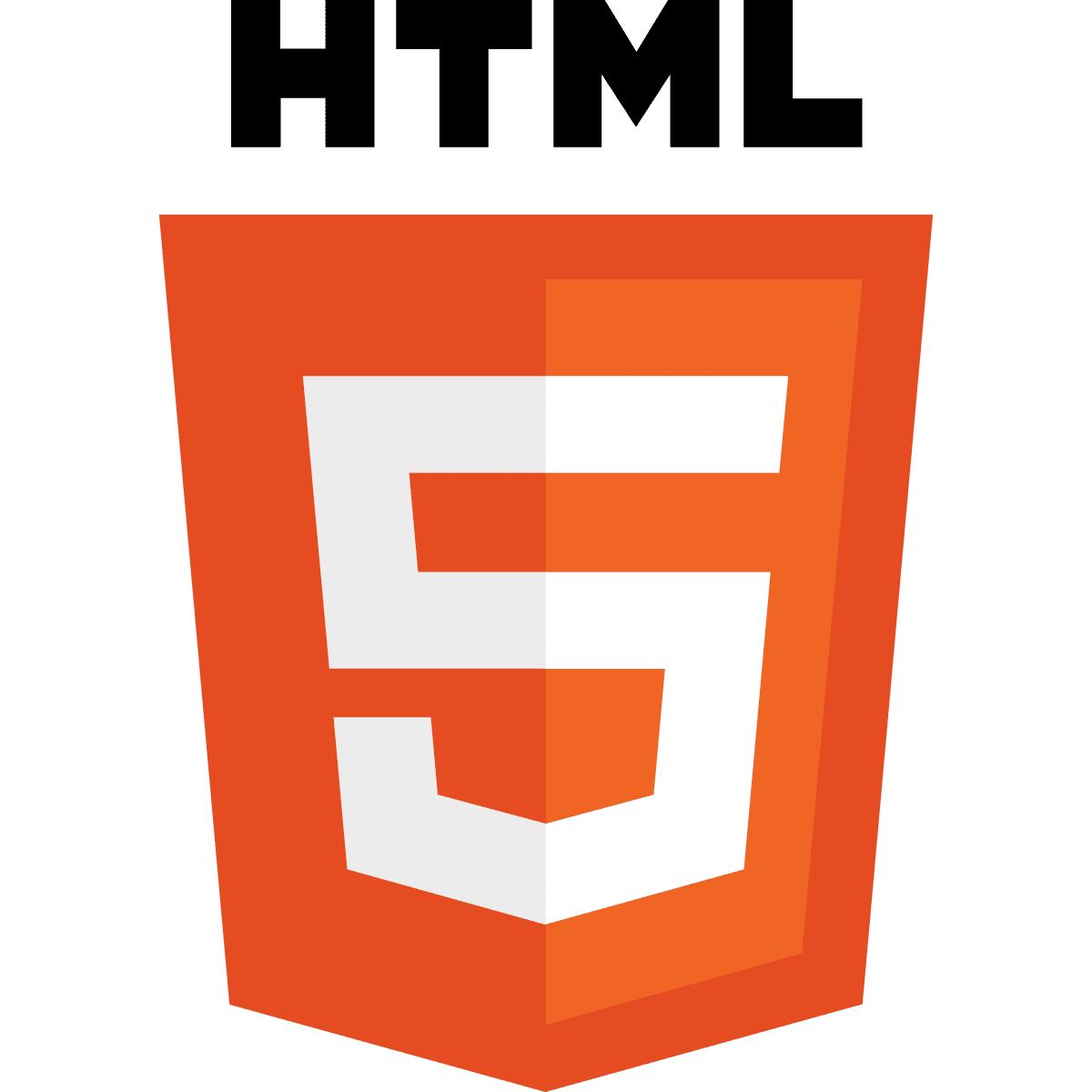 We are well experienced in developing websites of any complexity:
- personal Website
- a corporate website
- Internet shop
- social networking websites
- forums
- Web-portals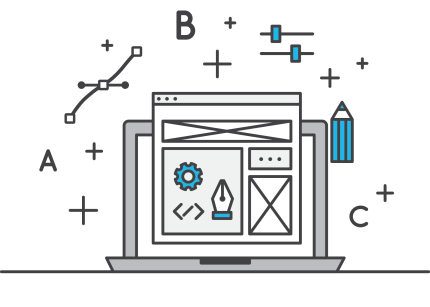 If you mastered our text and reached this paragraph, then you need a website! Do you think creating a website is very expensive, long and hard?
We are breaking stereotypes…
"Приємно подивована творчим підходом до справи."
"Благодарим команду за отлично проделанную работу."
"Profesjojalna firma, ktora robi to co mowi i za przystepna cene."
"I am very happy with the work web-studio did. It is brilliant."
Do you need a website or an effective and well-worked Internet shop been developed and started-up in a very quick time?
Fill in the form and, no doubt, we contact you.
Contact us
Each customer is always welcome!
---